Backlinks are external links that point to your website. There are several ways to Get Backlinks to Your Site and in this post, I will talk about them.
Building backlinks is an SEO technique and some say that the links that point to your sites represent the main factor in ranking it. So whoever wants to optimize their website will necessarily be forced to learn about building backlinks.
SEO is an excellent way to make money online without needing a lot of investment, but it requires good knowledge of several topics. Here we will briefly and concisely address building backlinks.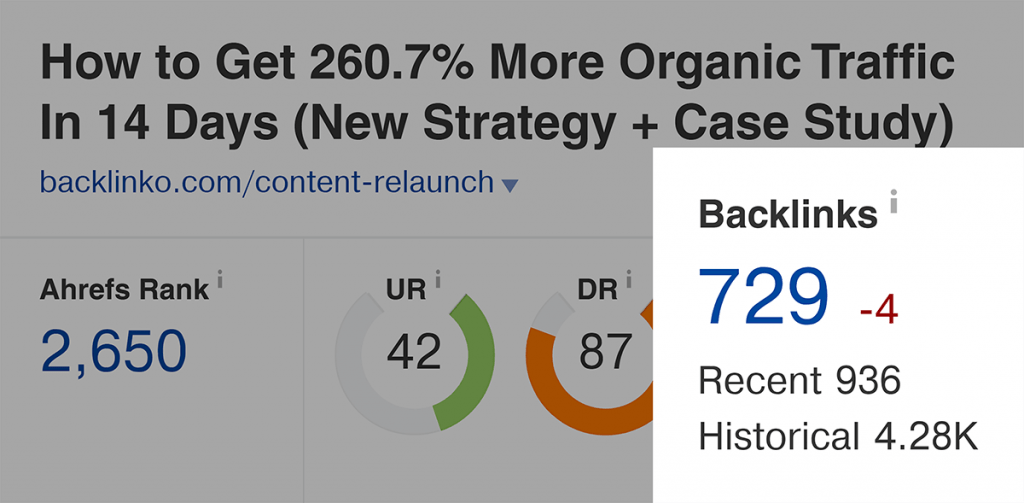 Download Free Backlinks Checker Tool