Back links or Backlinks are external links that point to your website. There are several ways to Get Backlinks to Your Site and in this post I will talk about it.
Building backlinks is an SEO technique and some say that the links that point to your sites represent the main factor in ranking it. So whoever wants to optimize their website will inevitably be forced to learn about building backlinks.
SEO is an excellent way to make money online without needing a lot of investment, but it requires a good knowledge on several topics. Here we will briefly and concisely address building backlinks.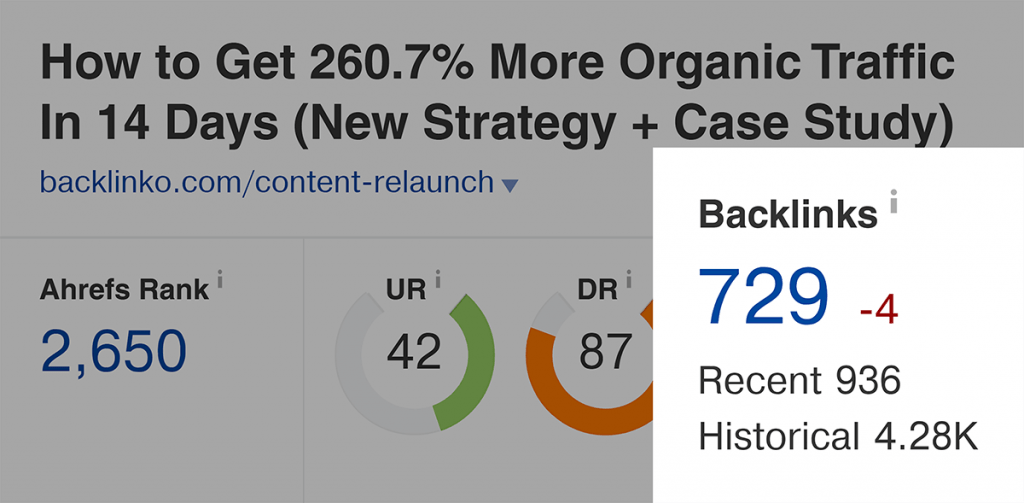 ---
Ways Get Backlinks to Your Site
Some sites allow you to publish articles of your own, including backlinks. These are the article directories. You can search Google for "Articles Directory", for example, to find such sites.
2- Guest Post
This technique is similar to the article directory, but here any site on the internet can be used to make a guest post. Of course, you will have the trouble of contacting the website owner and asking him to make a publication of you on his website. For example, you can contact your friends who have personal blogs, and ask them to publish your article on their website, leaving a backlink to your own website.
3- Sponsored Article
Identical to the Guest Post, but here you will pay the website owner to publish your article.
4- Expired Domains
You can search for expired domains with good metrics and good backlinks, create an article with a link to your site. So you pass the authority on that expired domain to the site you want to rank on Google.
5- Expired Web 2.0
Some tools like Scrapebox allow you to find url of expired web 2.0 sites (blogspot, thumblr, wordpress, etc.) with good metrics. The idea here is the same as for Expired Domains, that is, take possession of the url and use it to your advantage by placing a backlink to your own website.
6- Forums Profile Link
Some forums on the internet allow you to create a profile containing a link to your own website. So there's no secret, just create a profile and put a backlink to your website on it.
7- PBN Link Rental or Purchase
PBN means "Private Blog Network", that is, a private blog network. Some people who own PBNs rent backlinks for certain periods of time, or even sell permanent backlinks.
A Penalty Waiting Private Blog Networks because Google hates PBNs and intentionally tries to penalize people who use them. read more..
8- Blog Comments
Another way to Get Backlinks to Your Site is to make comments on sites in the same niche as yours, always leaving a link back to your own site. Some sites even allow comments with dofollow links. Of course, there are tools for creating automatic backlinks, as is the case with the GSA, but that is the subject of another article on Black Hat SEO.
9- Share Exchange Sites
Some sites allow you to exchange credits for Likes, shares, followers, etc. A typical example is the infamous AddmeFast, where you can get credit for free using some macros, and exchange it for shares of your link on social networks like facebook, twitter, etc.
10- Presentation and Sharing
Sites – Some sites allow you to upload PDF files containing links, in addition to allowing you to create links in profiles. Good examples are Scribd and Slideshare, but there are others…
---
Conclusion
Did you see how there are several ways Get Backlinks to Your Site? And look, I just mentioned the main ones here. Now, an excellent tip for you to learn more about backlinks is exactly that you analyze your competitors' backlinks. An ideal tool for this is HRefs back-links checker. Analyzing the backlinks you discover practically inexhaustible sources of back link building.